The Pastor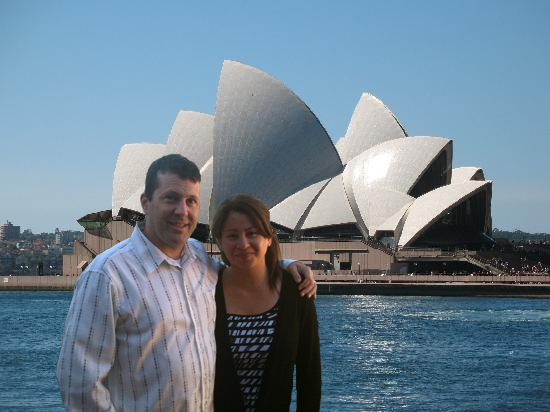 From The Pastors' Desk
From Abraham, the Father of the Faithful, to David, the Man after God's own Heart, to every transformed Child of God today there is one thing they all have in common.
Not only have they rolled out the red carpet invitation to Jesus Christ to be an active part of their life, but they have hungered and sought the intervention and strength and presence and power of God as well.
They have gone beyond the simple "seeking for the blessing." Everyone wants a good income, comfortable living and health.
We must invite God into our complete lives. To experience the change that transforms, we must do more than perform traditional weekend religion. Open your Bible daily and allow God to speak to you. Talk to the Lord in prayer. Seek His wisdom and direction.
You can't walk with Jesus and not witness miracles. God will bless you and bless through you. Isn't that what you want?
The Pastor – Rev Don C Modarelli
AA, BA (Theology) MA (ECJS)
Pastor Don has a firm conviction that personal interaction with the Word of God is the most powerful ingredient for life transformation. His passion is to encourage people to read, understand and apply the basic principles found in the Old and New Testaments to life today.
He is married to Ann Modarelli and has two daughters. He enjoys digital
photography, historical theology and ancient Roman coins.