Introducing People To The Life-Changing Gospel of Jesus Christ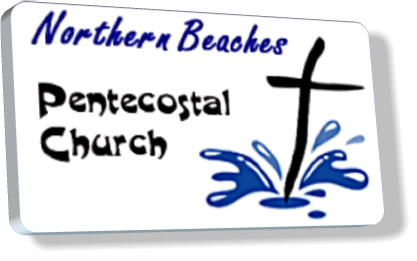 Welcome To NBPC!
We are so glad you chose to visit with us today. We are a northern beaches Pentecostal church, meeting in Dee Why in Sydney, Australia.
We are a multi-cultural, English-speaking church that believes the Gospel of Jesus Christ is relevant to every aspect of our daily existence. Come and see as lives are being transformed by the message of Jesus Christ found in the Holy Bible!
We currently meet 18 Howard Avenue, Dee Why. We have a dedicated building for our church, the "Legacy" building, just a few doors up from Gloria Jeans coffee.
We are united in purpose as we walk in faith and there are many opportunities to hear the Word of God as it applies to our modern challenges and busy life.
If you're looking for a pentecostal church in Sydney, or more specifically a pentecostal church on the northern beaches, then why not give us a try. We are a small, friendly congregation and people usually feel at home very quickly when they visit us.
Come and experience the Pentecostal difference for yourself, right here on the northern beaches!